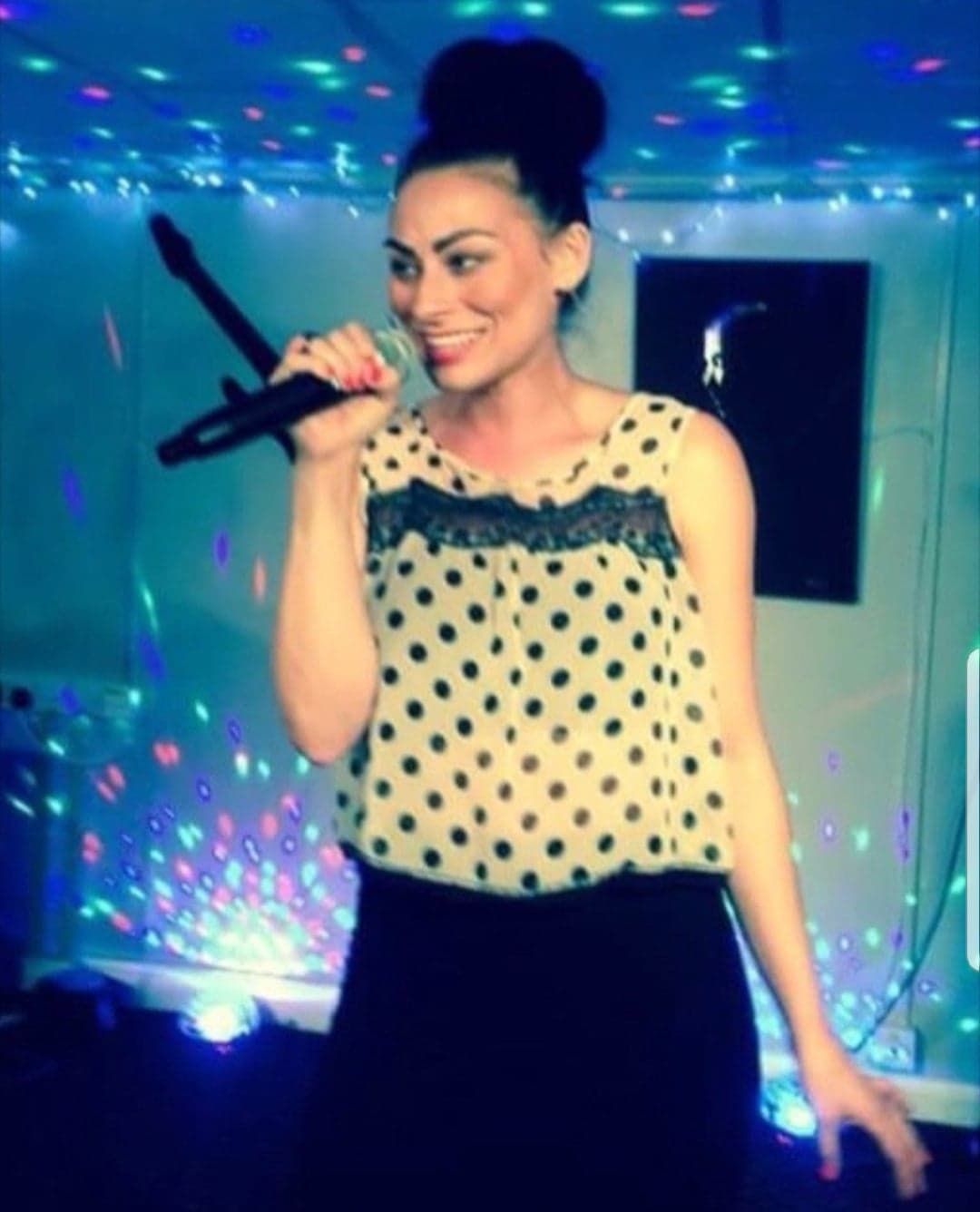 Gemma
All I ever wanted was to be a singer, but my nerves have always stopped me. I was searching for a way to overcome my nerves so I could pursue my career that is when I found Jessica. Within a few months I progressed both technically and personally more than I would have thought possible, I can honestly say this is thanks to Jess's help. To say overcoming my nerves was a challenge is an understatement, but I have gone from never having sung in front of a single person to recording and gigging which is only the beginning. Jess is truly one of a kind, a great teacher! Her style is unique; she listens and is very patient and supportive whilst remaining honest, offering sound guidance and advice. Her optimism and positive 'can do' attitude is both encouraging and inspiring to me. I can honestly say I am blessed to have found Jess and would highly recommend her as a teacher with sound technical knowledge and a sincere desire to help you succeed.
Update: After completing a full 2 year Artiste development plan with Jessica, Gemma is no longer working in a bank but is a full time professional Singer, performing live at gigs and functions. Well done Gemma I am so proud of you. x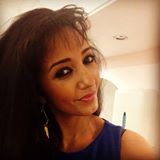 Nisha
As an Artist I have worked with many vocal coaches, but Jess really takes the time to make sure she brings out the best in you. Each session is unique and she really gets my voice and knows straight away what I'm thinking and feeling when I sing and she has really helped me overcome barriers that I used to put up when it comes to that.
Jessica is always bubbly and fun to work with and I immediately felt relaxed around her from the start, which has helped me achieve so much.
Her studio is so perfect for me to sing, plus there is a vocal sound booth to record and build on my vocal quality and recording. She also helps me to rehearse for life gigs. I Love Jessica and Love The studio X0X
Update: Nisha has worked really hard and with a complete commitment to her training went to LA in September 2015 to work with music producers there. I will miss you and are super proud x
Taran & His Mum
I am Taran 9 years old and I have been learning a lot from Jessica since I was 5 years old. Jessica helps me to choose really cool songs and I have good fun in all of my sessions. Recently Jessica helped me to write and sing my own song for my dad's 40th birthday, the best gift I can ever give him. Even if I am tired after my school hours, Jessica always gets me charged up to 100% and makes me enjoy the sessions. I am more confident to sing and I love to continue learning with her lot of new songs.
I am Priya, Taran's mum. Taran is very lucky to get a teacher like Jessica and we have been seeing a fantastic transition in him. Jessica has not only helped him to be a better singer but also she has given him a great attitude and personality. Jessica has given him lot of confidence, support and made singing so enjoyable for Taran. I love the way Taran interacts with Jessica, I am always amazed to see them talking like friends.
She is very professional and kind. As always, I will continue to recommend her to many more friends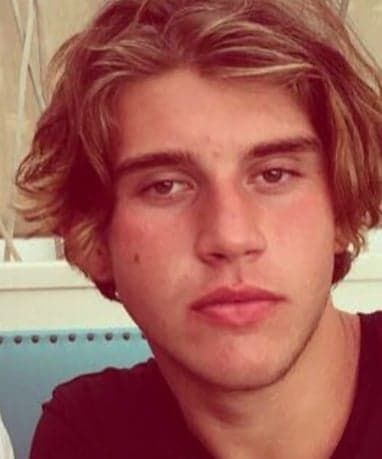 Tommy
I have had singing lessons with Jess for about 7 years now and I can honestly say that I enjoy every single moment of it and can't wait for each week. Since I have been seeing Jess I have improved so so so so much with my singing and can hit notes I never thought I would be able to and I also feel a lot more confident especially performing in front of crowds.
To be honest I couldn't think of a better person that I would like to do singing lessons with.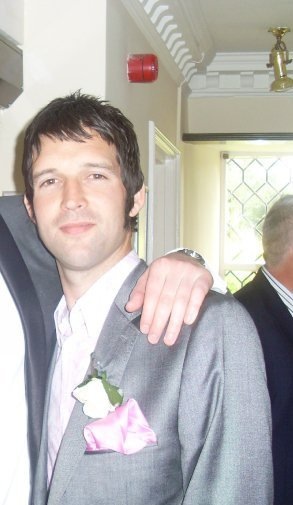 Dean
My advice to anyone with the burning desire to sing is to book some lessons with Jessica. She teaches with the perfect balance of ensuring you enjoy your time with her while pushing you hard enough that you improve with every lesson.
Being a professional singer doesn't make a professional teacher. Yet with Jessica's Higher Diploma in Psychotherapy and Counselling she manages to put across her exercises and techniques extremely clearly. And when there is criticism it is explained in the most constructive manner.
From only dreaming about singing less than a year ago I'm now performing at local open mike nights with a view to start writing my own songs also with the guidance of Jessica. must for all budding singers of any ages !!
UPDATE: After 4 years of training with Jessica, Dean is now part of a band that regularly perform at gigs. Well done Dean I knew you could do it x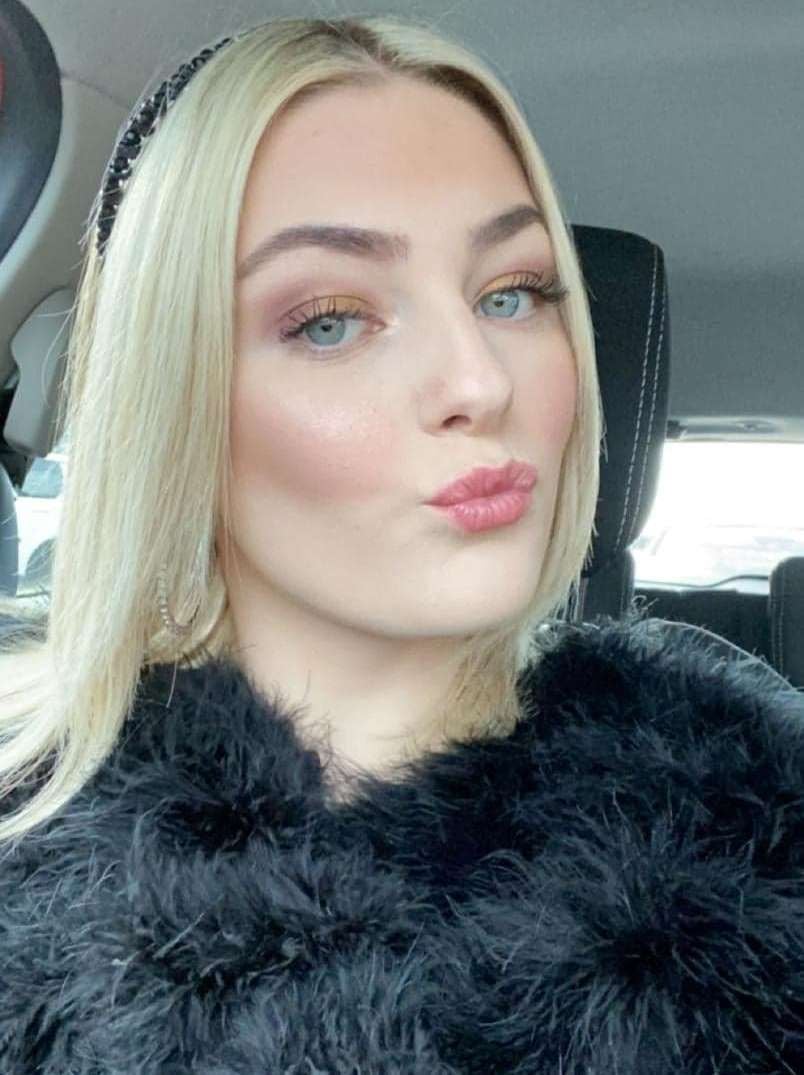 Ellie
I've had singing lessons with Jess for about 6 years now, and I have been on such an amazing journey in this time! Jess has helped me so much throughout my career as a singer; she has provided the best techniques to help me overcome barriers I have faced with my voice and she has given me so much confidence whilst performing and as a person. She has not only taught me how to sing, she has also given me the opportunity to teach others about the voice with her amazing coaching course. I have learnt so much from Jess; she is an incredible singer and coach and I couldn't recommend her enough! Thank you for everything you have done Jess, I wouldn't be where I am today without you!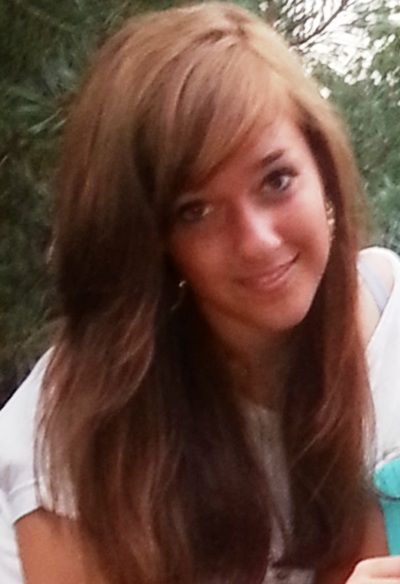 Leanna
I really enjoy my lessons with Jessica at her Studio, they are so fun and I have really improved and learned a lot. She is always supportive and gives great tips on how to get better and better. I have learnt so much about myself as well as developed my vocal range massively.
She is very kind and I feel comfortable singing in her presence. We work with songs I enjoy and she always pushes me that tiny little bit further each week. Jessica is the best teacher I have ever had.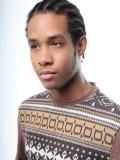 Hey i'm Tevelle. Also known by my stage name Boltz. I've been doing music since I was a young boy, At age 14 I took singing, rapping, writing and producing my own music more serious. I've been with Jessica for more than a while now. Months have flew by epically! I remember when I first came I had good tone but no vocal range because I didn't know how to use my voice or breathing like I knew how to use my muscles in gym.
Me and Jess have this convo everyday! We can't believe how far i've come I can hit so much more in my vocal range then I ever dreamt of. Jess is an amazing teacher .
So you can count on me when I say go and get some lessons with her. You won't regret it And you will Have fun. I did and i'm glad. Maybe i'll see you guys their soon.
Britney & mum Lillian
Hi, Im Lillian, My daughter Britney has been comming to see Jessica for some time now. I have been very pleased with Jessica and saw results in Britneys voice very quickly. I think one on one training with Jessica is very effective in getting good results out of people.
I can honestly say that I would recomend Jessica to anyone as she has really made a big difference to Britneys confidence and her voice. Sincerly Lillian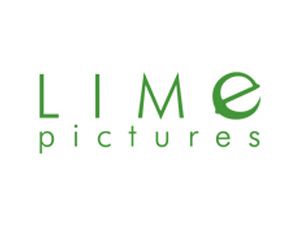 Lime Pictures creators of Hollyoakes, TOWIE & Geordie Shore
Just a note to say thanks for all you did whilest we were filming at your studio, helping us during the filming of this and last season. I hope we will be able to come back gain in the near future and work with you. From everyone at Lime pictures and the TOWIE team thanks .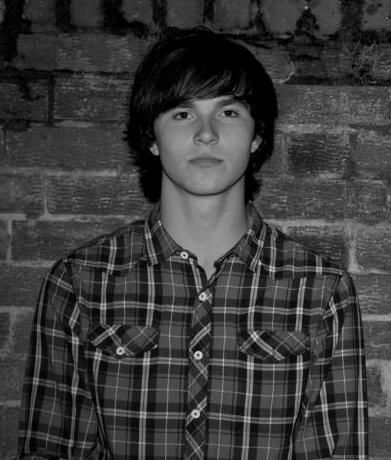 Peter
The time I have spent with Jessica has given me the confidence to explore my own voice as well as nail the technical side. The thing that makes the lessons great is the mix between technical exercises and performing/ incorporating these technical abilities which helps me gain an intrinsic feel as to how the techniques can be utilised in various styles of song as well as in my own compositions. Since the start of my coaching I have become the lead singer and guitarist of a band. I couldn't have taken that step without the help of Jessica and am looking forward to continuing my lessons and taking my vocals to the next level.
Update: Pete's band is doing very well they have recorded a lot of great songs, which are available on i-tunes, spotify, and have also had airplay on Radio 1.