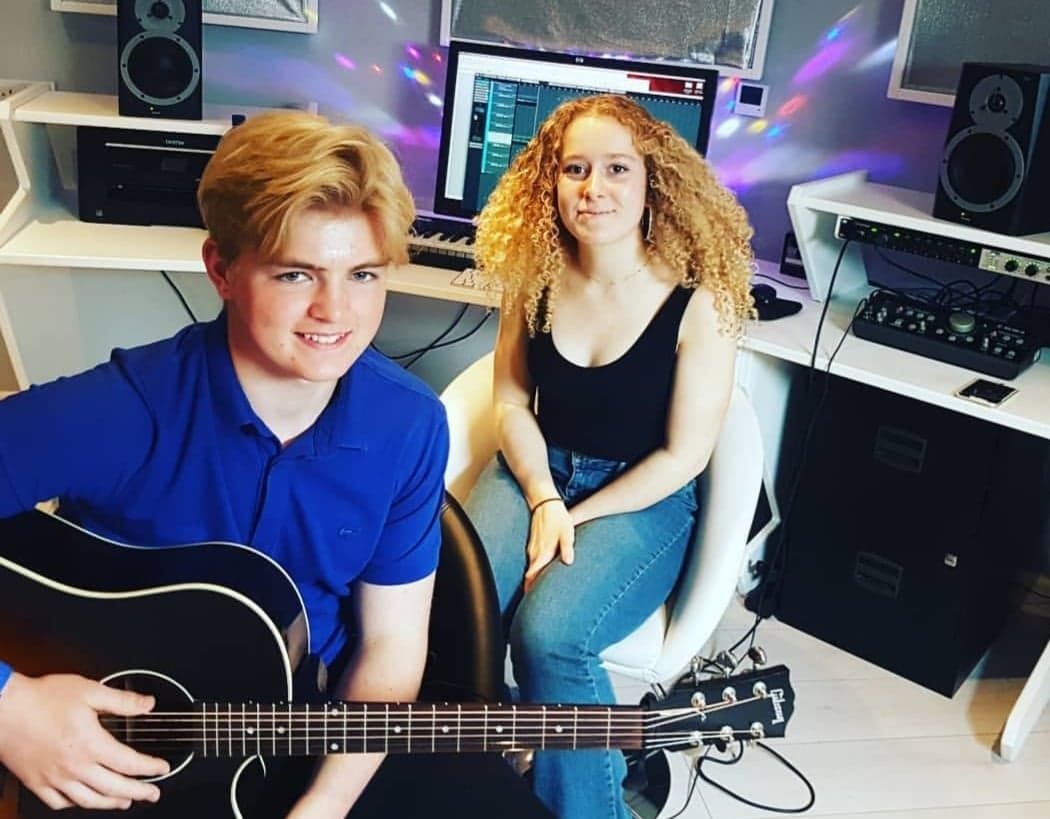 Fun Recording Package from only £125
Recording packages are a fun gift for loved ones or for yourself. A memorable experience for you to keep.
Whatever age or singing level you are at, recording a song is so much fun! You will leave with a smile and a recording to treasure forever, whether for yourself or someone else. Please note: if you are an artist looking to record a track or album to a professional level or create an original song together, please see my professional song writing and recording services, page www.riverrichardsonsongwriter.co.uk or give me a call. Producing professional material can't be done in a couple of hours and requires a very particular approach.
Whether it is a fun recording package or a professional demo / songwriting and recording service, you will receive my full attention and commitment. We will discuss your needs together and have an inspiring time with fantastic results.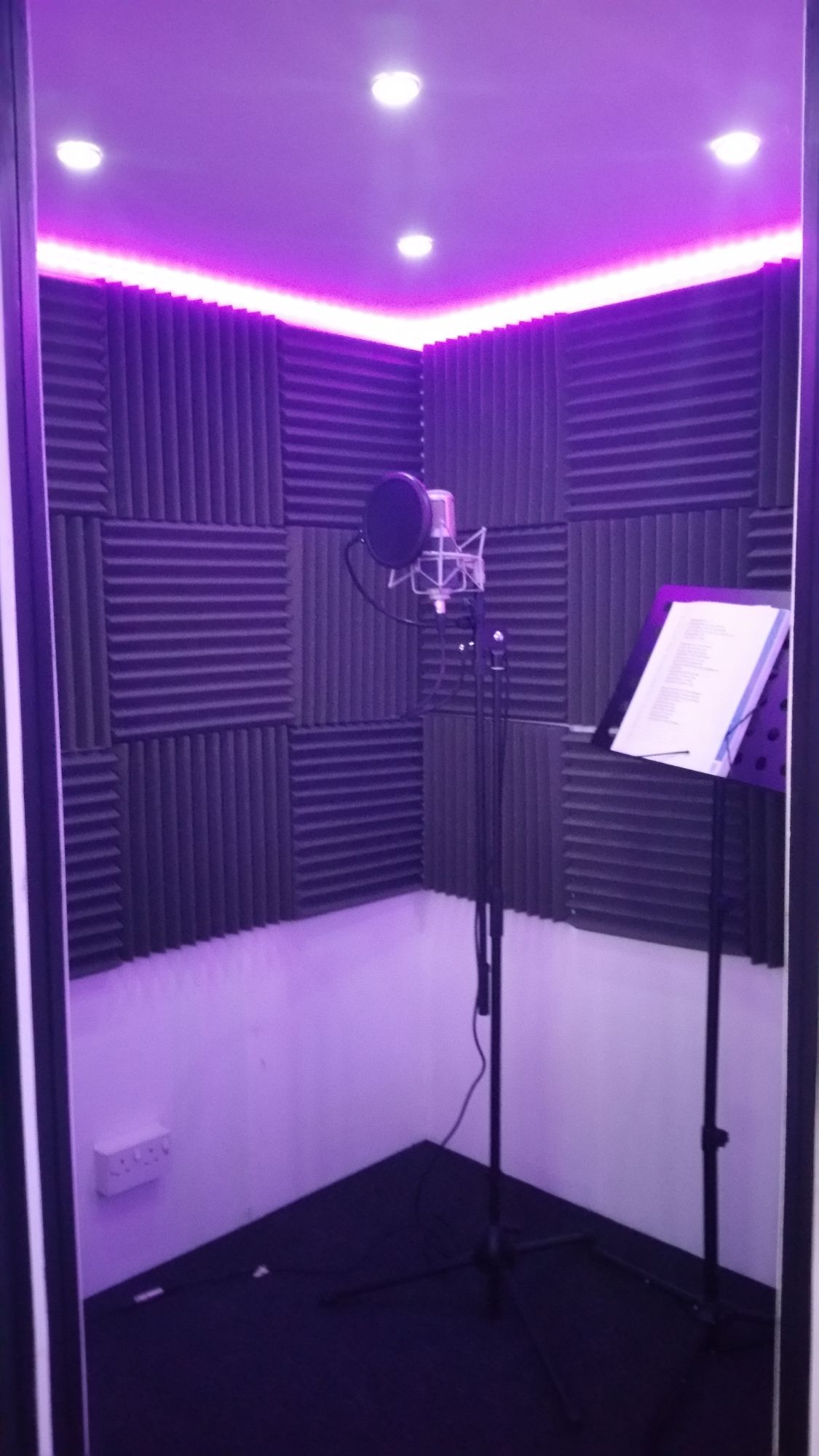 Fun Recording Experience Package £125 ( 1 Song)
2 hours in the studio. You will leave with a great recording and some photos of you in action in the studio.
We will choose a song beforehand so you have time to practice it and I can set the track up for you on recording day.
On arrival at the studio we will do a warm-ups together and go through the song. I will give you some vocal coaching tips to improve your performance.
We will then record your voice. Don't worry! You won't have to do everything at once and we can work on the song in sections.
Once you have finished the recording we will choose our favourite vocal takes together.
I will then mix the track while you chill out in the waiting area.
NOTE: if you want to do a 2nd or 3rd song on the day we can do so at an additional charge. £45