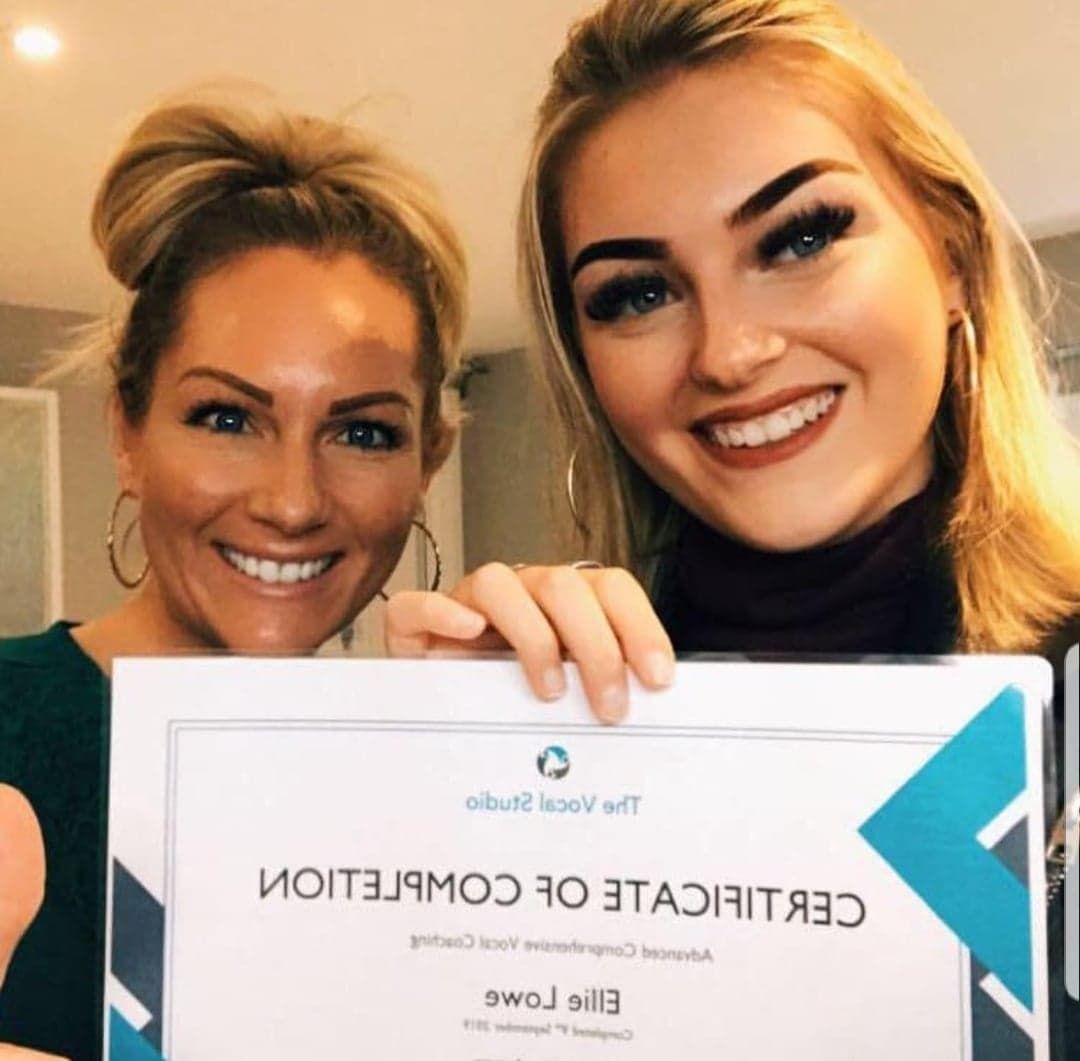 This course is designed for experienced singers who are interested in becoming vocal coaches.
The course currently takes place on a 1-2-1 basis so that I can give each person the full attention it requires. If you would like to take the course with a friend, I am willing to do this for a maximum of three people and the individual cost will be lowered.
The course takes place at my professional studio in Essex. It lasts for 8 weeks and requires you to come to the studio 1 day a week for around 3 – 4 hours. I do not watch the clock when coaching the course and the session ends when we have completed the day's module to our mutual satisfaction and both of us are satisfied that you have gained the full understanding of what has been taught.
Below I outline the course modules and its details. It incorporates classical and modern voice techniques as well as in-depth teaching of the vocal mechanism itself. I believe that what sets this course apart from others is that you not only gain extensive knowledge of the voice and of the various voice training principles, but that it technically equips you to be a coach yourself, to conduct sessions efficiently, to work with many different types of clients and get the best out of each of them.
The course also requires you to do several hours study at home each week between sessions, so you can fully learn and absorb all the teachings offered, putting what you have learned into practise, so that it becomes second nature to you.
Week 1 -Vocal Anatomy -Understanding the physiological aspect of the voice, its constituent parts and how they work. This includes breath and body.
Week 2- Voice Disorders & When Boy's Voice Break - Understanding some of the most common voice disorders and problems that singers can have, including early diagnosis and what to do.
Week 3- Vocal Tool Kit - Learning a wide range of singing exercises, understanding vocal tools and how to apply them for different clients and in various situations.
Week 4 – Test & Recap - A written test on subjects covered in week 1 – 3. Following test review a recap on week 1 – 3 that may still need some work and clarification.
Week 5- Practical Application - Putting yourself in the shoes of a coach and applying what you have learned so far to different voice scenarios that I will present to you.
Week 6- How to Teach - Here we will learn how to make vocal direction clearly relevant and to the client; the voice is the only instrument that we cannot physically see and which can pose its own particular challenges. We will talk about 'reading' clients' through their voices and understanding when to push and when to pause. We will re-visit vocal exercises and learn which exercise to apply to any given situation.
Week 7 – Test and Recap - A written test on subjects covered in week 5 & 6. After test review, a recap on week 5 & 6 that may still need some work and clarification.
Week 8- The Basics: Developing and Running Your Business - Registering in the right places, creating a brand, getting business, pricing structures and place of work, contracts, dealing with client's professional responsibility and personal professional growth. I will also cover any other questions you may have.